Executive Management Team
André Gauthier3 | President



Mr. Gauthier holds a Bachelor of Business Administration and has completed the required Masters courses in Project Management from University of Quebec in Montreal. From February 1999 to September 2003 he was secretary-treasurer and CFO of Prêt à porter Subito Presto Inc., a company that manufactured medium to high-end clothing (main client Mexx Canada). From 1994 to 1996 he was Vice-President of the public junior mining company Q.E.X. Resources Inc. (which became Adventure Gold Inc. in 2007). From 1984 to 1992, he was secretary-treasurer and CFO of Abior Exploration Inc. (which became Exploration Diabior Inc., now merged with Virginia Gold Mines Inc.). Mr. Gauthier joined Matamec in 2003 as Vice President, Administration and became President and CEO in 2005.
Management Team
Claude Brisson | Director, Regional Relations




Mr. Brisson joined the Quebec Police force - Sûreté du Québec in 1974 where he held various roles over his 25 year career including becoming Regional Director for the Temiscaming region. He completed numerous courses in administration and public relations and studied administration at the University of Québec in Abitibi-Temiscaming. He then owned different businesses from 1999 to 2007 and during that time became Mayor of the Municipality of Kipawa from 1999 to 2003. After selling his business, he worked as President for Fabrication Ecoflamme, a wood pellet production project from 2007 to 2010. In 2010, he became the Economic Development Officer for the municipality of Kipawa and also taught entrepreneurship for the Haricana School Board. Mr. Brisson is well known in the Temiscaming region for his voluntary work aiming at developing opportunities for new businesses in the region and is presently a member of eight working groups aiming in that direction. He has been working for Matamec since 2011.

Sylvain Doire | Director, Environment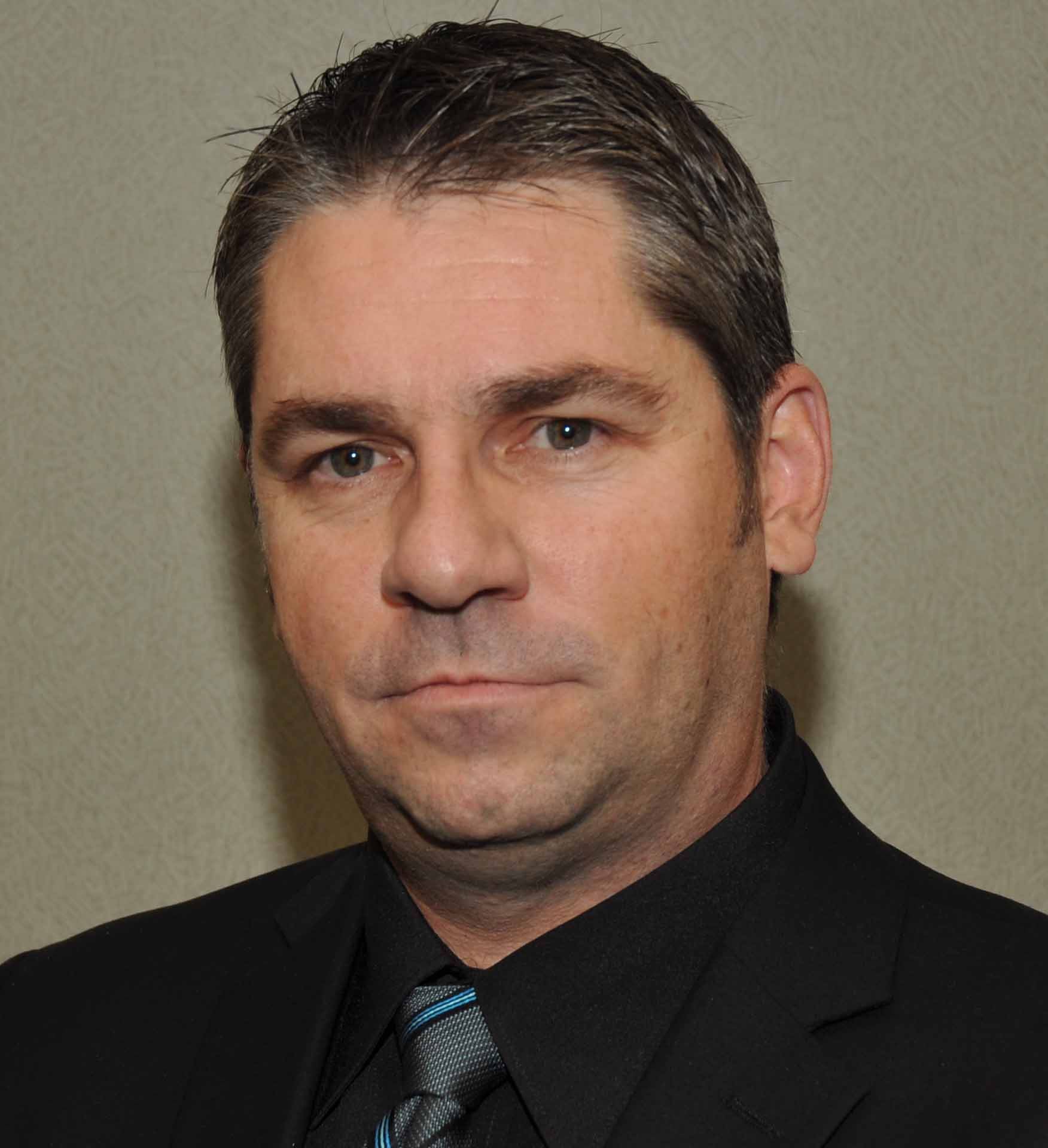 Mr. Doire received his diplomas in Mining Technology at the CEGEP of Abitibi-Temiscaming in 1991 and a Certificate in Administration & Management from the University of Quebec in 2004. Working in exploration for a few mining companies during the 1990's, he decided to focus on the environmental domain and obtained a position at the Quebec Ministry of Environment in 1999. His role was mainly oriented on the mine's inspection, but he also acted like an investigator and was an active member of the Environmental Emergency Response Team. He returned back in the industry in 2008 accepting new challenges with the role of Environmental Coordinator in the start-up of the Meadowbank Mine and working on the Environmental Impact Assessment and Feasibility Study on the Meliadine Project, both owned by Agnico-Eagle in Nunavut. His strong experience and knowledge in mining and the environment provide him with a global overview on mining projects. He has been with Matamec since 2012.

Frederic Fleury | Project Geologist

Mr. Fleury is the Senior Geologist in charge of Matamec's heavy-rare-earths Kipawa project. He holds a Bachelor in Geology (with honours) from Laval University and started working in the fields of base metals and uranium (mostly in the Timmins, Mont-Laurier and La Grande areas) before specializing in rare earths in 2007. He has given numerous talks on rare-earths and the project at various ICM, SEM and AEMQ conferences. He has been working full time on the Kipawa project since 2009.

Alfred Hayden | Independent Consultant, Metallurgist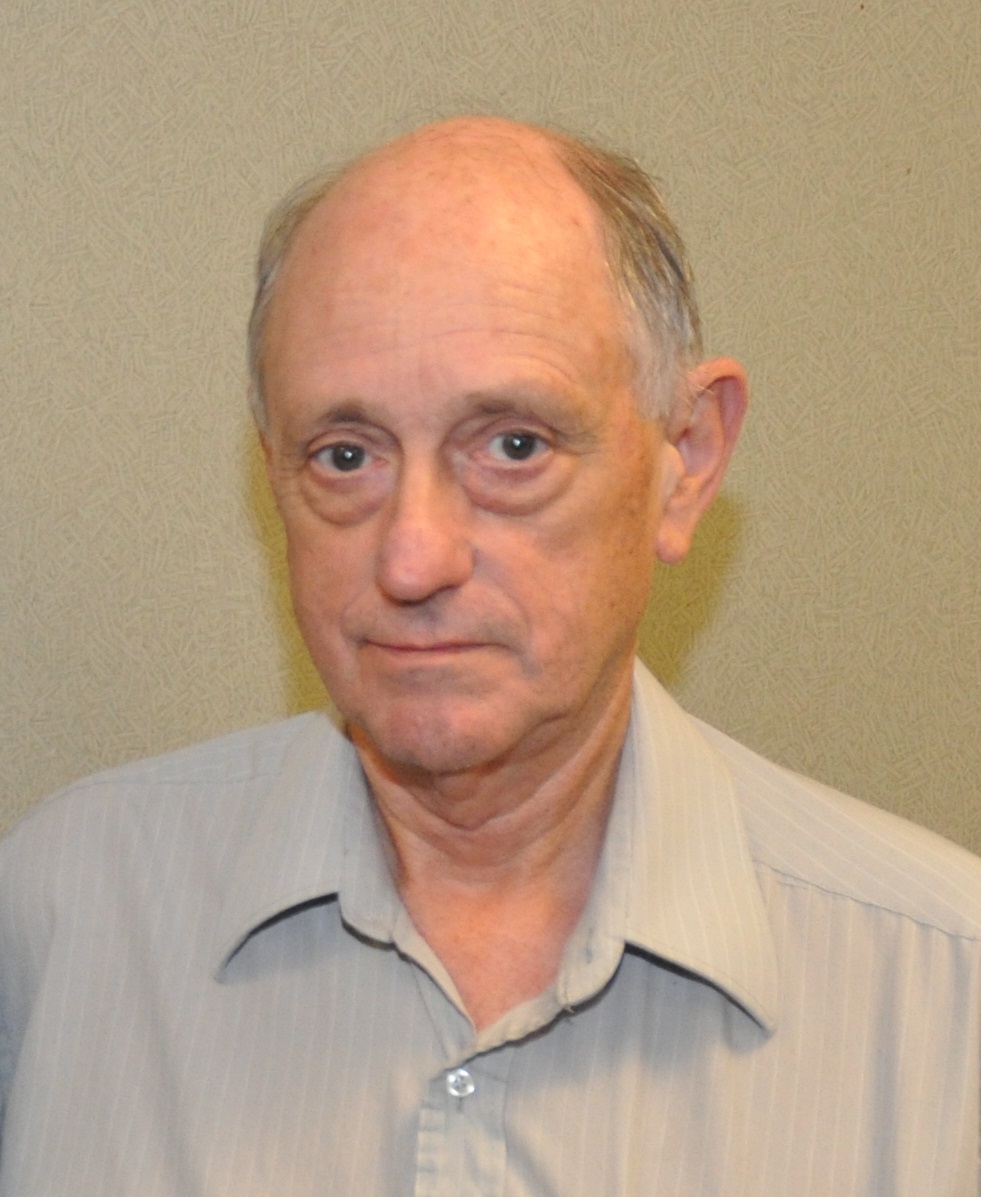 Mr. Hayden, P.Eng. is a metallurgical engineer with a B.A.Sc. from UBC and is a licensed Professional Engineer and Designated Consulting Engineer in the Province of Ontario, Canada. He has over forty years of hydrometallurgical and mineral processing experience, including ten years of operating experience with Eldorado Nuclear and the balance consulting with A. H. Ross & Associates of Toronto, EH Associates and EHA Engineering Ltd.



Eliza Ngai | Metallurgist



Ms. Ngai, P. Eng., M. Eng., is a metallurgist with over eight years' experience including engineering consulting for Jacobs Engineering, an international engineering firm as a Process Engineer. Ms. Ngai joined Matamec in April 2011 and worked many years under the late Mr. Les Heymann, expert on rare earths. She completed her M. Eng. from the University of Toronto in Chemical Engineering with an emphasis in hydrometallurgy and environmental engineering in 2011 and completed with honours her B.A.Sc. from the University of Toronto in 2004 with a focus in mineral processing.



Strong International Partners