Rare Earth Company
Matamec Explorations Inc. is a junior mining exploration company whose main focus is in developing the Kipawa heavy rare earths deposit.
In parallel, the Company is exploring more than 35km of strike length in the Kipawa Alkalic Complex for rare earths-yttrium-zirconium-niobium-tantalum mineralization on its Zeus property.
The company is also exploring for gold, base metals and platinum group metals. Its gold portfolio includes the Matheson JV property located along strike and in close proximity to the Hoyle Pond Mine in the prolific mining camp of Timmins, Ontario.
In Quebec, the Company is exploring for lithium and tantalum on its Tansim property and for precious and base metals on its Sakami, Valmont and Vulcain properties. As well, it is exploring for gold together with Northern Superior Resources Inc. on the Lesperance/Wachigabau property.
Subscribe to Press Releases
Kipawa Feasibility Study
Press Release
Feasibility Study Presentation
Recording of call
NI 43-101 Report
NEW! Interview with Edward Miller
See Kipawa video to learn more: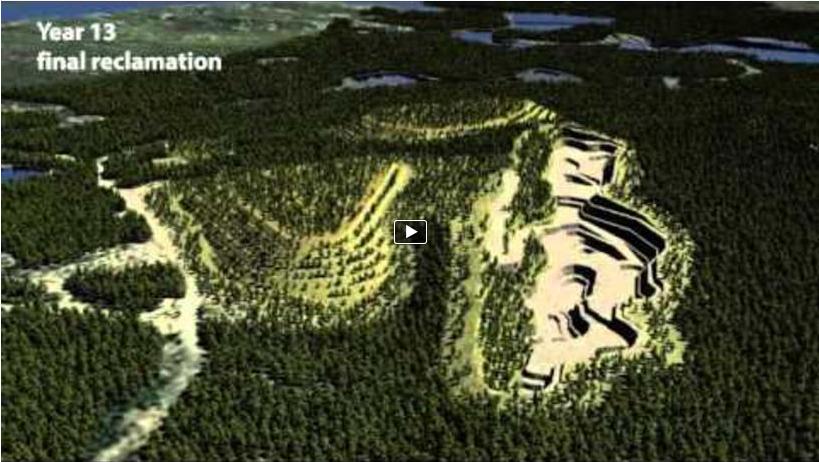 End-User Agreement
JVA and SPA with Toyotsu Rare Earth Canada: Click here
The documents were published on July 23, 2012.




Properties